A master planned community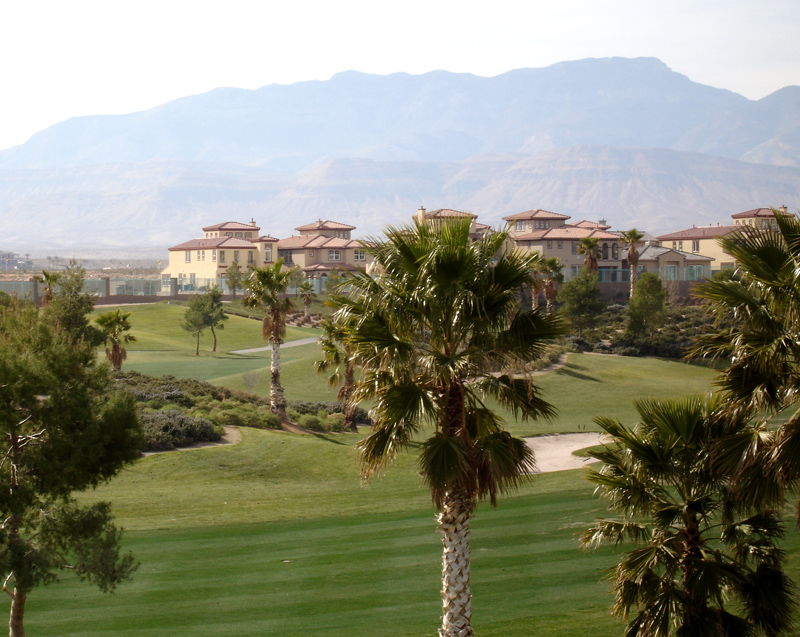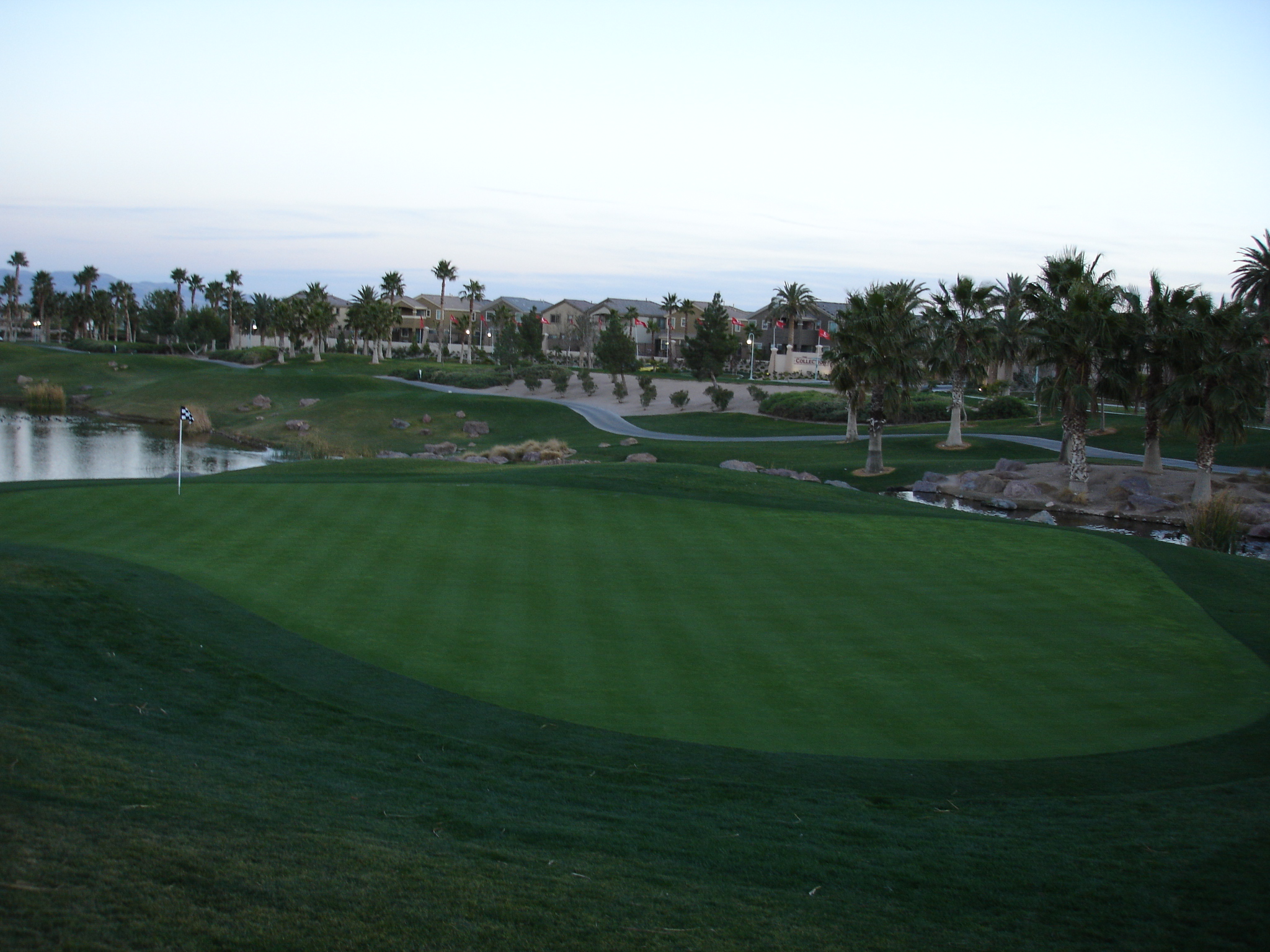 and golf course located in Spring Valley, Nevada, approximately six miles southwest of the Las Vegas Strip.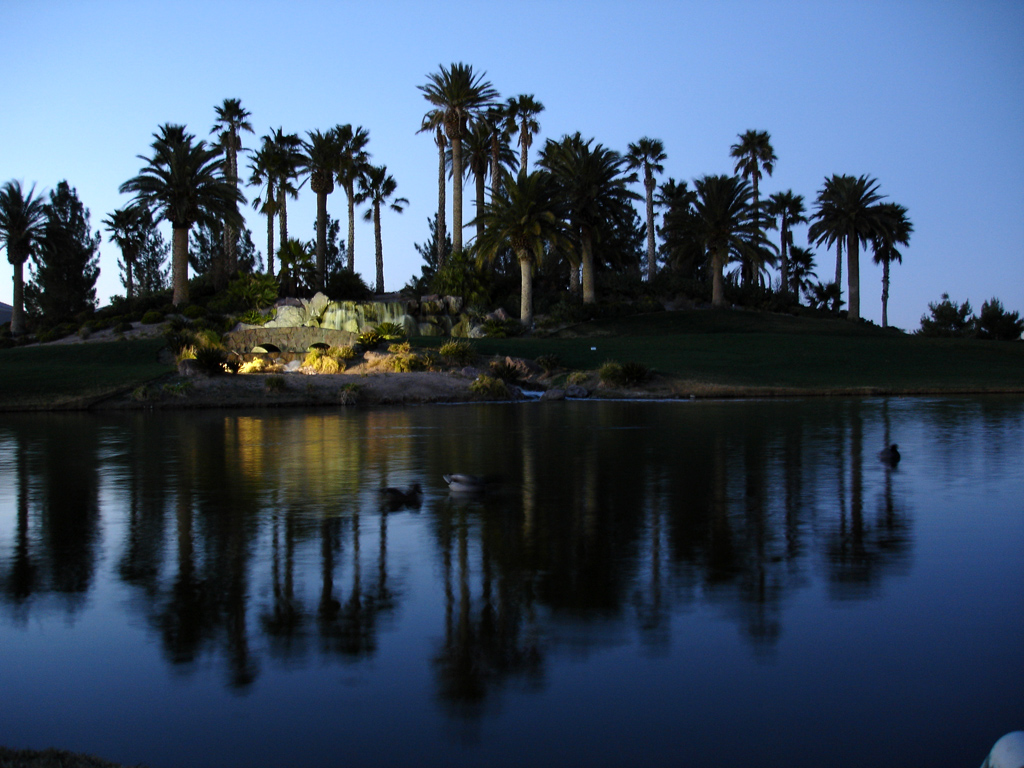 It was developed by Jim Rhodes. The community was announced in 1996, after Rhodes gained 1,330 acres, some of it through the Bureau of Land Management. At the time, much of the surrounding area was rural, and nearby residents opposed the development of the land. Despite the opposition, the Rhodes Ranch project was approved and began construction.
The Rhodes Ranch Golf Club opened to the public on November 6, 1997. The course is 162 acres, and was designed by Ted Robinson. Rhodes Companies filed for Chapter 11 bankruptcy in 2009, and Rhodes Ranch was turned over to creditors. Dunhill Homes was subsequently chosen to continue development of the community. Century Communications purchased it in 2014.